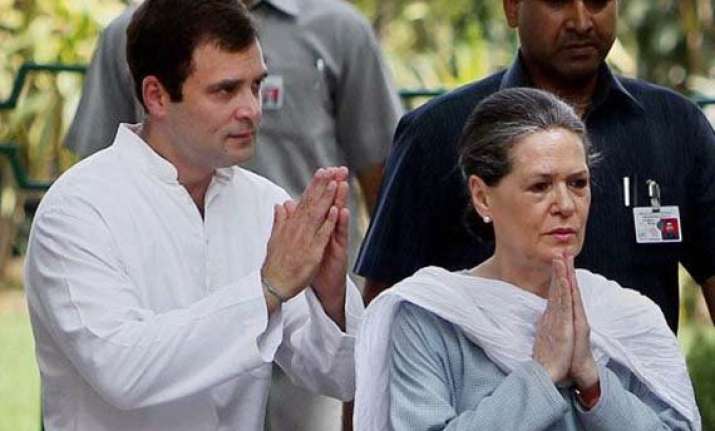 New Delhi: In a major relief Sonia and Rahul Gandhi in the National Herald case, the Delhi High Court has extended its stay on the trial court summons served on Sonia Gandhi, Rahul Gandhi and other veteran Congress leaders till December 2.
Gandhi's lawyers appealed for more time to conclude their arguments, hence Justice V P Vaish extended the interim order.
Congress President Sonia Gandhi, General Secretary Rahul Gandhi, Sam Pitroda, Motilal Vohra, and others have been accused of cheating and misappropriation of funds in the acquisition of the newspaper Young Indian (YI). The complaint had been filed by BJP leader Subramanium Swamy.
On the High Court's decision, Swamy pointed out that that arguments need to be concluded before the next date of hearing in the matter before the trial court, which is scheduled to hear it on December 9.