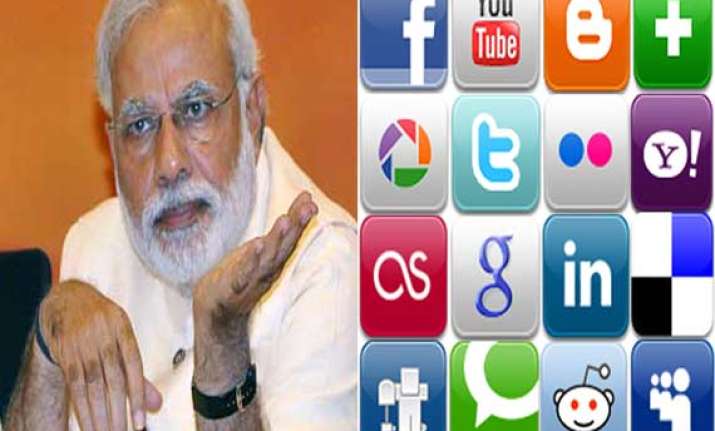 New Delhi: Prime Minister Narendra Modi today gave tips to party MPs from Rajasthan on their role in propagating the "bold" decisions taken by his government and asked them to make use of the social media in "exposing the negative propaganda" by the opposition.
In his second meeting as part of the series on meeting party MPs from different states, the Prime Minister today met 30 MPs from Rajasthan.
During the interaction with them at his residence, Modi guided them on their role in making the party and the government active and help in connecting with the common man more effectively.
He told them that confidence has been generated among the common people about the new government and that this confidence and should work as an inspiration for the government and the party.
Modi had earlier met BJP MPs from Delhi, Punjab, Haryana, Himachal Pradesh, Uttarakhand and Jammu and Kashmir and interacted with them over breakfast.
The Prime Minister told the MPs that the two-month government has taken some "bold" decisions, due to which the hopes of the people of the country to bring about a change in the country's future have been kindled.
Modi said the party MPs have to propagate such decisions to the public at the grassroots level