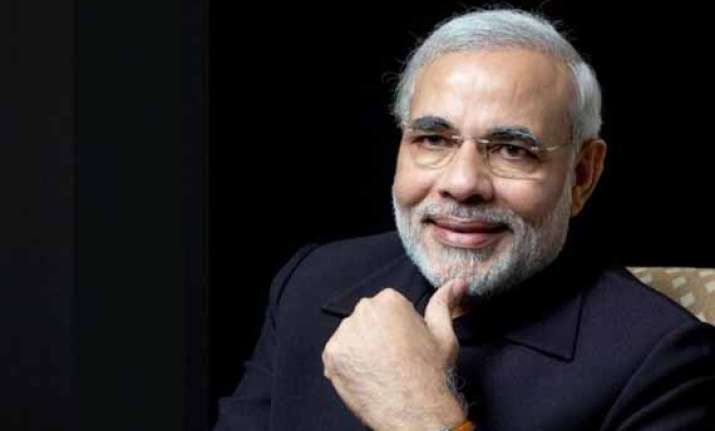 Even if the metamorphosis of Narendra Modi from a "hate figure to an avatar of modernity and progress", as has been noted by the Congress M.P., Shashi Tharoor, has earned his party's displeasure, the description is likely to seem apt to most people.
Moreover, the transformation will appear startling because only a few months ago, Modi was at his vituperative best - or, rather, worst - to the extent of calling Tharoor's companion of the time, Sunanda, who has since died, a "Rs 54,000 crore girl friend". The jibe was at her alleged involvement in an Indian Premium League (IPL) scam.
Now, the prime minister's restraint and dignity are in marked contrast to his earlier combative persona. It cannot be gainsaid that his electoral success has either had a remarkable mellowing effect, or that Modi is really two individuals rolled into one.
While his earlier avatar was all fire and brimstone, his latest individuality is nothing but sweetness and light. Besides, it isn't only that the end of the poll campaign has brought the curtains down on his belligerence. He is now also living up to his image as the doer, who follows a punishing work schedule with an unremitting focus on governance.
As his commandments to ministers and officials show - do not touch my feet, keep your offices clean, speak to the point, do not dawdle over files - Modi not only intends to set behaviourial patterns but also implement his hands-on style of administration.