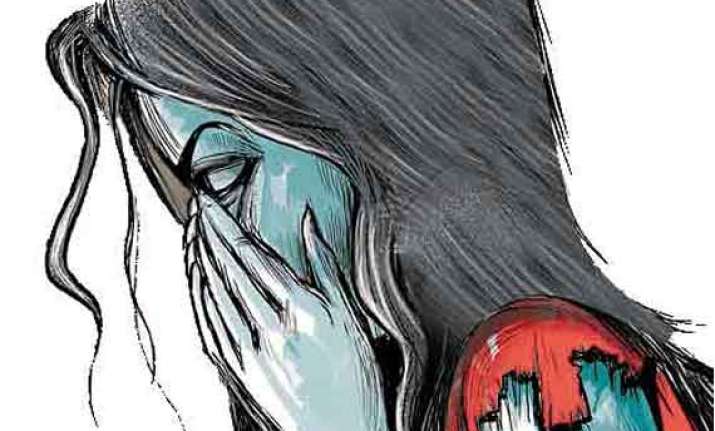 Kolkata: A year has passed since the brutal rape and murder of a college student in West Bengal's Kamduni village June 7, 2013 and the people of this hamlet are now pinning their hopes of getting justice on Prime Minister Narendra Modi.
While Chief Minister Mamata Banerjee had asserted "the rapists will be hanged within a month", the Kamduni Pratibadi Mancha - a forum seeking justice - has decided to seek the central government's intervention to expedite the meandering trial.
Nine people including the prime suspect are facing prosecution in the case which is being tried by a fast-track court.
The gang rape and murder of the 20-year-old girl when she was returning home from her college June 7 in North 24 Parganas district had led to widespread outrage.
"We got nothing except assurances. It's been a year but the trial is meandering and we don't know if the culprits will be brought to justice. So we will be writing to the prime minister and the union home minister seeking justice," said Pradip Mukherjee, member, Kamduni Pratibadi Mancha.