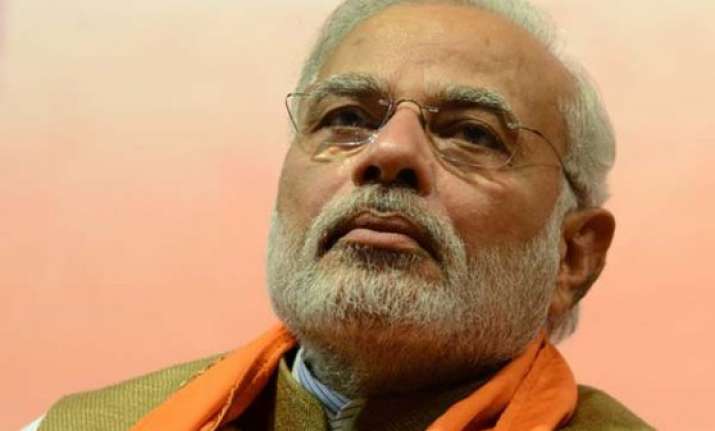 New Delhi: Prime Minister Narendra Modi has condoled the demise of renowned journalist Madhav Vittal Kamath.
"A prolific writer and a fine human being, MV Kamath's demise is a loss to the world of literature and journalism. May his soul rest in peace. My mind goes back to the several interactions I had with MV Kamath ji. He was a repository of knowledge, always full of humility and grace," the Prime Minister said.
Veteran journalist and former chairman of Prasar Bharati MV Kamath, who was one of the earliest biographers of Modi, died today morning at his native place Manipal in Karnataka. He was 94.
Kamath was the Washington correspondent of The Times of India for a decade.
Madhav Vittal Kamath was born on September 7, 1921 in Udupi, Karnataka. He was a science graduate and initially worked as a chemist for five years before switching to journalism.