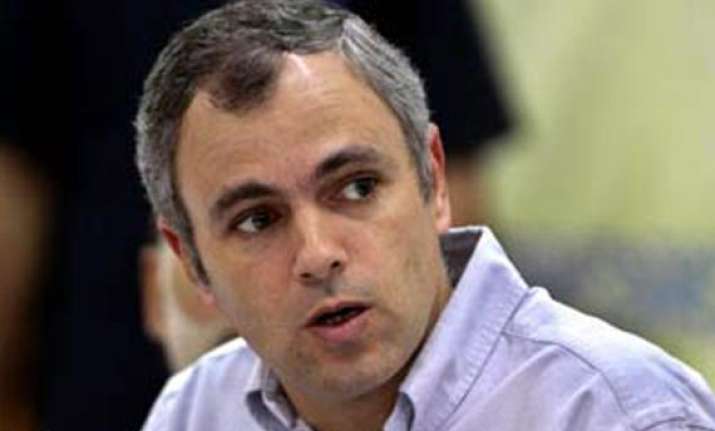 New Delhi, May 23: It was a case of musical chairs at the UPA2 anniversary dinner at the PM's residence on Wednesday night, as Amar Singh, who had been seated at another table, grabbed Defence Minister A K Antony's chair at UPA chairperson Sonia Gandhi's table.
Seeing this, Rajasthan chief minister Ashok Gehlot, who was originally seated at the PM's table, grabbed minister Kamal Nath's chair at Sonia Gandhi's table.
Both Antony and Kamal Nath had to be accomodated at the PM's table, and Jammu and Kashmir chief minister Omar Abdullah remained standing and had his dinner.
Later, Omar Abdullah said, it was no issue as his father Farooq Abdullah was sitting next to Sonia Gandhi.
The final line-up at Sonia's table was: Sonia Gandhi, Lalu Prasad, Rahul Gandhi, Farooq Abdullah, Amar Singh, BSP leaders Satish Mishra and Brijesh Pathak.