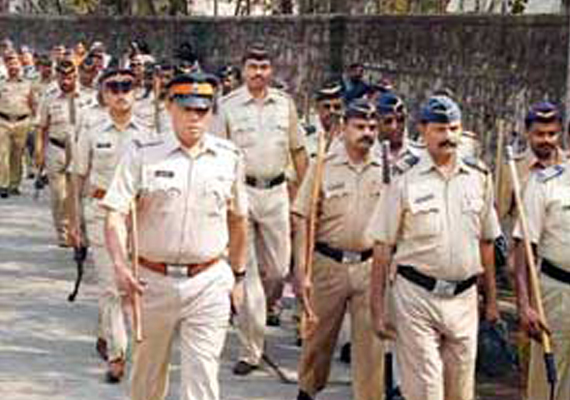 Mumbai, July 22: A local BJP leader was hacked to death in his house in northeast Mumbai early Monday, police said.
The victim, Vasant Patil, 55, was the BJP Ward 106 president and had been instrumental in highlighting local scams and irregularities.
Police said some unidentified people barged into Patil's house in Raote Compound, Khidipada area in Bhandup at 8 a.m. Monday, and attacked him with choppers.
His wife, who was not at home, returned to find him lying in a pool of blood and screamed for help.
Neighbours and friends informed police, who rushed him to Rajawadi Hospital where he was pronounced dead on arrival.
BJP state president
Devendra Fadnavis
raised the matter in the legislature and demanded that the government give a statement on the issue.
Meanwhile, police have detained a suspect.