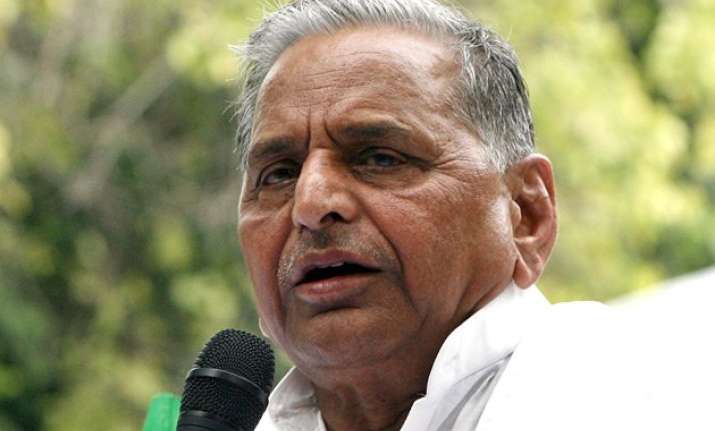 New Delhi, Feb 28: The Samajwadi Party (SP) and Bahujan Samaj Party (BSP) Thursday slammed the 2013-14 annual budget as being "anti-poor", and said the government's promises appeared to be misleading.
"This budget has completely ignored the farmers. It is meant for only 10 percent of the population, while the interests of 65 percent engaged in farming have been ignored. The SP will oppose the budget in parliament," SP chief Mulayam Singh Yadav said.
He, however, did not make it clear whether his party would vote against the finance bill or not.
BSP chief Mayawati said: "The economic condition is bad, yet the government has made so many announcements for the SCs and minorities. But the announcements are misleading, as there is nothing new in this budget and nothing for the poor."
Both the SP and the BSP have lent the government outside support.