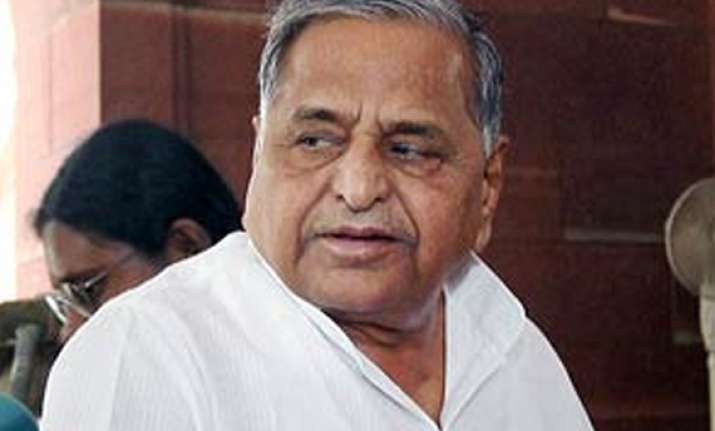 Lucknow, Jun 30: Samajwadi Party chief Mulayam Singh Yadav today pitched for a Central aid for the fast-paced development of Uttar Pradesh and said his party was building pressure on the Union government in this regard.  
"We need Central aid to solve problems being faced by the people of the state...we are pressurising them (Centre) for the same," he told party workers here.  Yadav said SP held a very good prospect in the 2014 Lok Sabha polls.
"If maximum numbers of MPs get elected to the Parliament, SP would be in better position to ensure development of the state," he said.
Claiming that democracy has returned to the state in SP regime, Yadav said it was after a long time that Vidhan Sabha session was continuing for over a month.  
"In previous BSP regime, budget of thousand of crores used to get passed in 14 minutes. Now discussions are held on the budget of every department," he said.