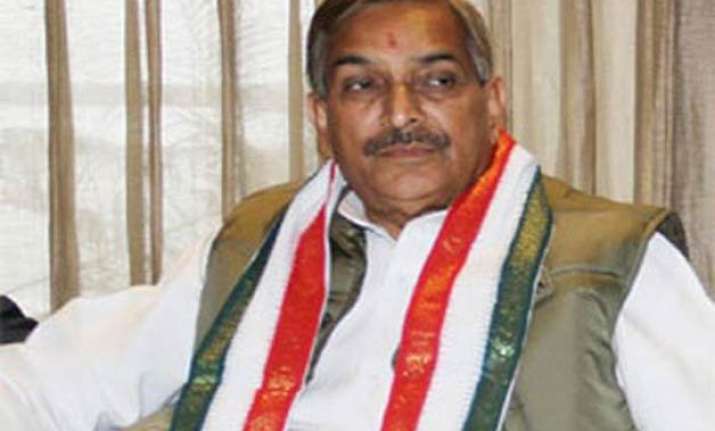 New Delhi: Death of a woman athlete and suicide attempt by three others figured in Parliament today with members demanding sacking of the Sport Authority of India (SAI) chief and bringing a law to effectively deal with "dictatorial" attitude of sports federations and associations.
Raising the issue in the Rajya Sabha during the Zero Hour, Pramod Tiwari (Cong) said the whole episode smacks of corruption and nepotism in Sports Ministry.
While one of the woman athletes, Aparna, died, the other three were critical and on ventilator. In an alleged suicide pact, they consumed poison fruit alleging harassment from seniors.
In the Lok Sabha, Prahlad Singh Patel (BJP) pressed for the enactment of a law to effectively deal with guilty persons and check the "dictatorial attitude" of the sports federations and associations.
In the Upper House, Rajeev Shukla (Cong) alleged that sportspersons were kept in pathetic conditions at SAI camps and demanded an inquiry against the authority and removal of its director general.
Deputy Chairman P J Kurien said though he was disallowing Tiwari's notice under rule 267 that seeks suspension of business to discuss the issue, he personally felt it was a very important issue.
"It is important that the government come back with a statement (on the suicide). After the statement, we may further discuss," he said.
A K Antony (Cong) said "the government should inquire into the issue with all seriousness and take very very strong action."
Associating himself with the sentiments expressed, Minister of State for Parliamentary Affairs Mukhtar Abbas Naqvi said the feelings of the House will be conveyed to the concerned minister.