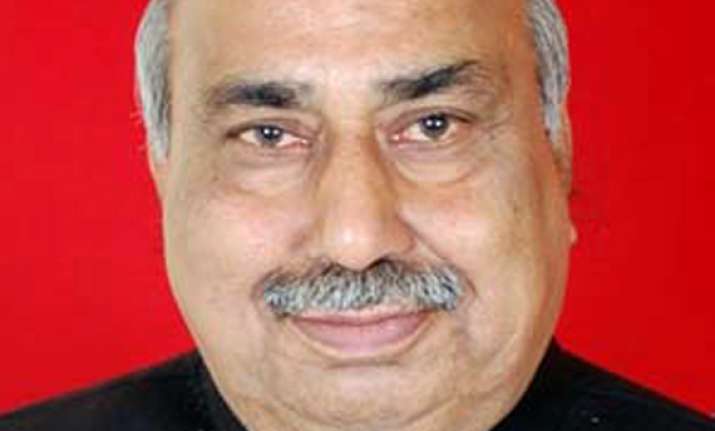 Bhopal, Nov 28: The Madhya Pradesh assembly Speaker Ishwar Das Rohani today ruled that whatever happened during the previous BJP regime could not be a subject matter for the no-confidence motion against the present government.

 The Speaker gave his ruling after almost an hour-long wrangling between the ruling and opposition members about what could constitute the reasons for the no-confidence motion, the discussion on which was scheduled to be held from today. 

Deputy Leader of the Congress Choudhary Rakesh Singh Chaturvedi said that there were no rules for what should be there in a no-confidence motion and in the Lok Sabha only a one-line no-confidence motion had been moved and there were no specific charges made against the government.

The issue arose as the no-confidence motion moved by the Congress against the BJP government in the state contained references to the past issues.

Ministers like Kailash Vijayavargiya, Gopal Bhargava, Babulal Gaur and Narottam Mishra repeatedly said that there was no way in which the opposition could talk about the previous BJP government which ruled from 2003 to 2008. 

The Speaker said that that the no-confidence motion also mentioned relatives of some ministers and added that charges against them could not be allowed to be made as they were not present in the house to reply.

Later, the Leader of the Opposition, Ajay Singh told reporters that there was no problem in talking about those ministers who were in the cabinet in the earlier tenure of the government from 2003 to 2008.

Because of the wrangling, the discussion on the no-confidence motion which was scheduled to begin in the morning session has been delayed. It will now begin in the post-lunch session.