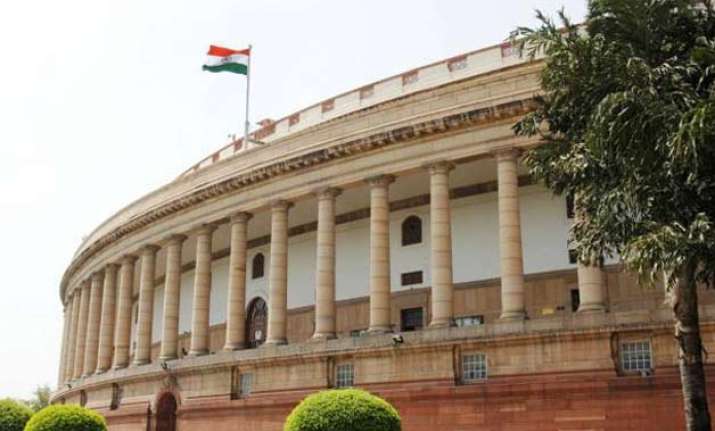 New Delhi: The salaries and other allowances of parliamentarians will soon be doubled if the recommendations of a parliamentary panel are accepted.
The panel, in its recommendation, has suggested doubling the salary of lawmakers and also increasing pension of former MPs by almost 75%.
According to a report by Times of India, the joint committee has also recommended an automatic pay revision mechanism for Members of Parliaments like that of pay commission for government employees.
In its report submitted to the government, the panel has made a total of 60 recommendations.
MPs get monthly salary of Rs 50,000 and a daily allowance of Rs 2,000 for attending the House during Parliament sessions. The panel has suggested increasing allowances too.
According to the report, BJP MP Yogi Adityanath recommended 20-25 free domestic air travel in a year for former MPs. He also recommended an increase in pension from Rs 20,000 to Rs 35,000 per month.
The panel recommended an additional first class AC train tickets for a companion of MPs, such as private secretary. In current system, only the MPs and their spouses are entitled for first class AC travel.
The panel recommended that MPs should get an amount equal to first class AC rail ticket instead of second class AC ticket. This allowance is informally known as pocket money.
Similarly, for air travel the panel has recommended that the allowance should be equal to one full ticket fare.
Other recommendations include better facilities at airports, extension of Central Government Health Scheme to MPs children and grand children as well.