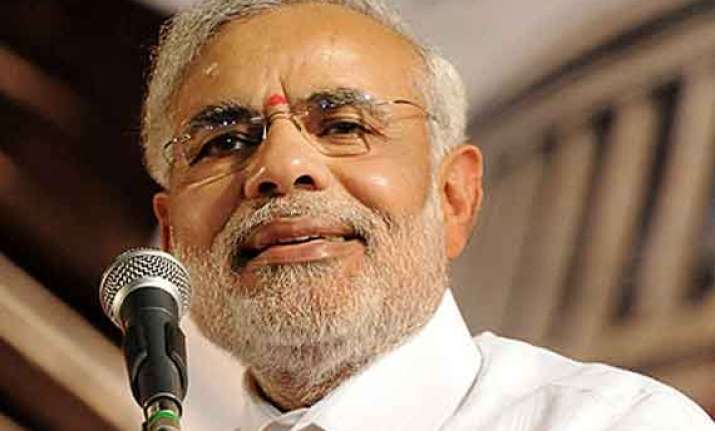 New Delhi: The Indian mood is "sour" as 70 percent of the people are dissatisfied and are rooting for a change in political leadership, a prominent US-based research group said Tuesday.
The study also found that 78 percent of its respondents favoured BJP's prime ministerial candidate Narendra Modi as compared to the 50 percent who were supportive of Congress vice president Rahul Gandhi.
The Pew Research Center said that most Indians surveyed are optimistic about the Indian economy. On foreign policy issues, a major section of those surveyed felt that Pakistan is a "great threat", and most also had an "unfavourable" view of China in contrast to most Indians holding a favourable view of the US.
According to Bruce. E. Stokes, director, Global Economic Attitudes at the Pew Research Center (US), most people surveyed were more favourable towards the US than China.
"Indians have less confidence in Obama (President Barack Obama), around 10 percent less than the US," said Stokes, adding that Indians are also opposed to the US administration's "drone campaign" in Af-Pak to flush out militants.