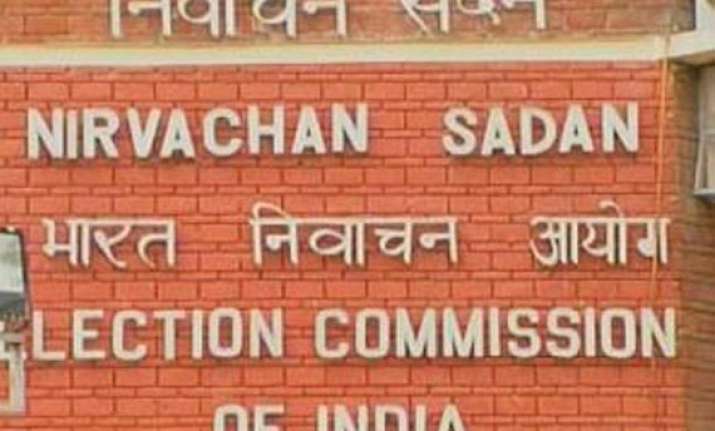 New Delhi: The Election Commission (EC) in Delhi Monday directed the excise and the income-tax departments to strictly monitor the flow of illegal alcohol and flow of money in the national capital prior to the Lok Sabha polls.
Delhi's seven constituencies go to polls April 10.
In a clear instruction, both the departments have been asked to closely scrutinise the rise in sale of liquor at all the shops located in the seven Lok Sabha constituencies and also distribution of money among the people.
"Both the departments under the Delhi government have been entrusted with this task," said Delhi's Chief Electoral Officer Vijay Dev.
He said if the sale of liquor is found to be 30 percent more than that of the previous month, the shop will be identified and a thorough investigation carried out.