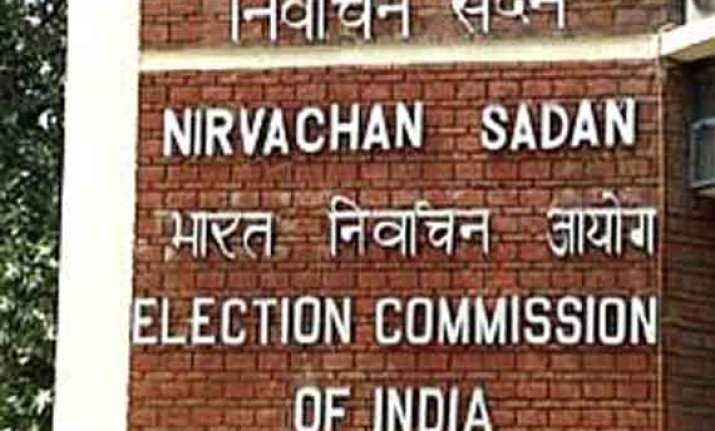 New Delhi: Money and liquor seems seems to lining the electoral trail this election, if the latest figures of the Election Commission are anything to go by.
A staggering Rs.240 crore in unaccounted cash has been seized by the poll panel so far, with Andhra Pradesh topping the list with Rs.102 crore.
A mind boggling 1.32 crore (13 million) litres of liquor, mostly country-made, was seized, pointing to the intention of political parties to lure voters with Bacchus.