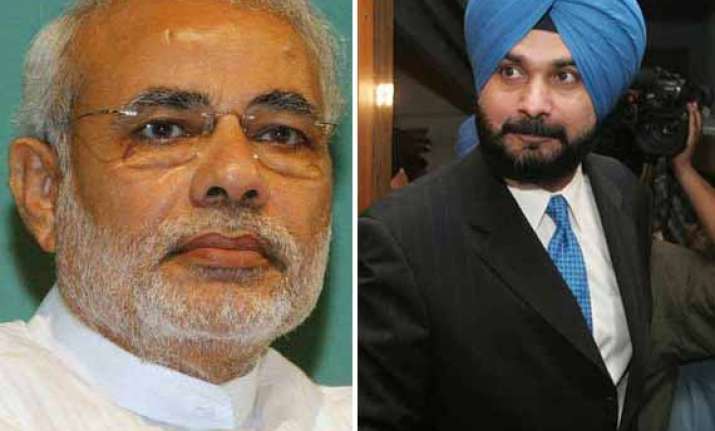 Kanpur: Congress has been in a state of slumber for 60 years while holding power at the Centre, but Narendra Modi is just the man to rock the party out of its sleep and propel the country on the path to progress, BJP MP Navjot Singh Sidhu said here on Wednesday.
Speaking at an event in the city, the Amritsar MP claimed that in the time Congress had been at the helm at the Centre, the country had seen little progress.
"The public should itself assess what the country gained during the time Congress was in power.