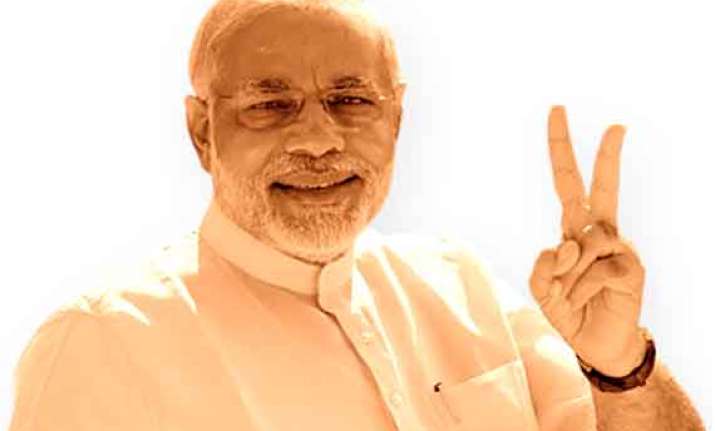 New Delhi: BJP leader Narendra Modi is sure to head India's new government but he could face problems even while providing strong governance for the next five years, astrologers say.
But there is no unanimity among astrologers across the country on the number of seats the Bharatiya Janata Party and its allies will win in the just ended Lok Sabha election. The vote count is due Friday.
In their estimates, the number of seats the BJP-led National Democratic Alliance (NDA) will win ranges from 250 to over 300.
Haridwar-based Ratna Kaushik told IANS that while Modi was bound to be the next prime minister, he could encounter problems that could lead to a major crisis in October this year.
But later, including if there is a new election, Modi will emerge a very powerful leader, he said.