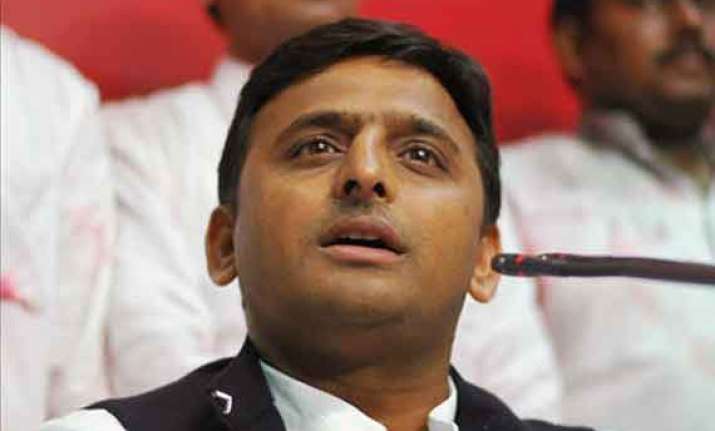 Lucknow: UP Chief Minister Akhilesh Yadav today exhorted people of Varanasi to reject 'Modi tea' as it will create acidity.
Varanasi has become cynosure in Lok Sabha elections as BJP's prime ministerial candidate Narendra Modi is contesting from this seat. Former UP  minister Kailash Chaurasiya is taking on Modi from this seat on SP ticket.
Akhilesh said that it's better to opt for 'Paan' as it helps in proper digestion. Akhilesh was referring to the SP candidate Kailash Chaurasia who comes from a community that is better known for producing and selling Paan (betel).
Akhilesh said that if you consume tea in large quantity then it produces acidity and even Doctors advise to eat Paan to get rid of it. He was hinting at perceived overdose of Modi tea in media.
Akhilesh also referred to a renowned TV journalist who also belongs to same Churasia community and said that even he is an example of Chaurasias discharging their duties sincerely.