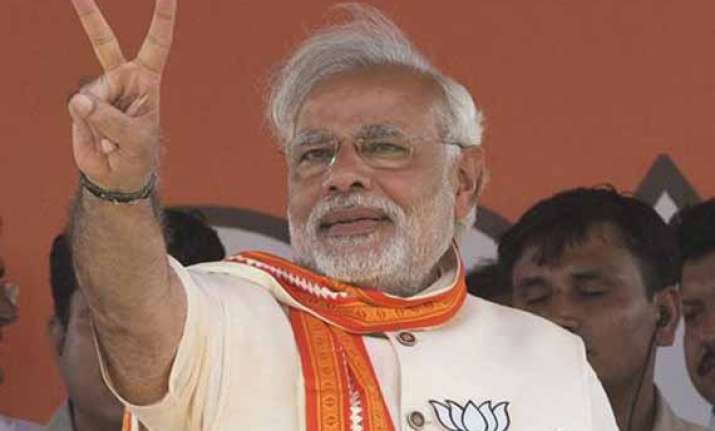 The Lok Sabha election results have been surprising and stunning, to say the least. No one expected such a thumping win for the Bhartiya Janata Party in the elections and the way it decimated the Congress.
The election results are quite significant - not merely because we have a single party majority in 30 years, the welcome end of coalition politics, or the emergence of a new leader in whom the youth believes, etc. The most significant shift is India and Indians have moved away from from a feudalistic mindset. We see the first indications that India and Indians are getting over sycophancy, of being in love with the certain set of leaders as they belong to a certain lineage.
I have nothing against any individual though I had exceedingly high degree of moral dilemma as to how can I accept someone as a leader just on the basis of his/her birth or lineage. We are a democracy and have a right to elect, though the Congress and especially the coterie had been propagating the cause of the family.
I have held strong opinions on the issue and I am compelled to speak today as I fear that we might fall back into the trap of dynastic politics. The cacophony in this regard has already started within the party. Not that everything is perfect with the BJP or it doesn't have dynasties, but it is the sheer dominance of one single family in the Congress party and the mind space it occupies is deeply concerning that rankles.
Had the Congress formed yet another government at the centre, a tragedy of sorts, I quite likely would have written the following: