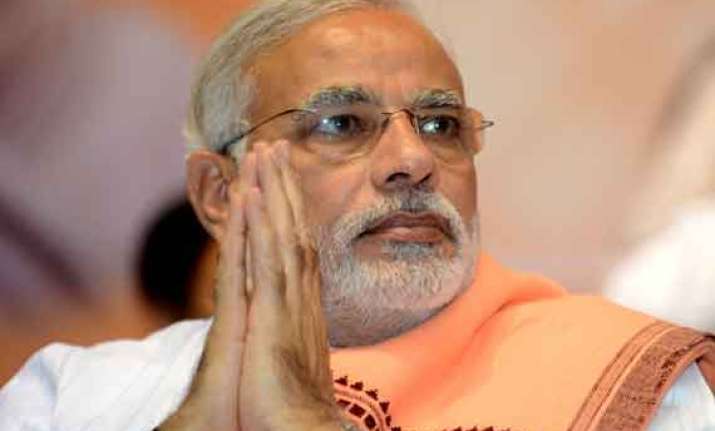 New Delhi: With polling in Varanasi underway, Narendra Modi today spoke about the 'Ganga-Jamuna Tehjeeb' of the holy city and appealed to the voters there to reflect its spirit of unity and harmony through their votes.  
Invoking 'Maa Ganga" in his video message, the BJP's prime ministerial candidate, who is contesting from Varanasi, said the aim should be to keep the rich tradition of the holy city alive.
"I appeal to people to cast their votes in the last phase of polls with the same zeal and enthusiasm they have shown so far. My brothers and sisters in Kashi, the honour of Kashi is in peace, harmony and unity.
"This is what we call Ganga-Jamuna Tehjeeb.
It should also be reflected in polling. We are all one.