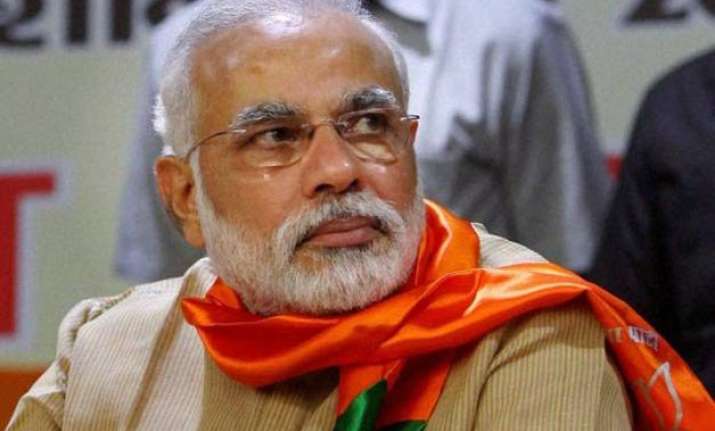 New Delhi:  Congress has alleged that the BJP-led government has not been able to fulfil even two per cent of the promises made before the Lok Sabha elections though 20 per cent of its tenure is over and said "it is time to deliver, Narendra Modi".
"Modi has not annexed a monarch's position but is only a Prime Minister of a government whose 20 per cent term is already over. So far he has not shown even two per cent delivery...," the Congress said.
In the editorial of the latest issue of party mouthpiece 'Congress Sandesh', the party said, "It is time to deliver, Narendra Modi. Please try and do something for the nation... At least till the return of a strong and able government, led by the Congress, in the next election."
It said "Congress bashing" and spread of "canards" against the party helped him to succeed once, "but people will not allow him to hide behind the fig leaf of blaming all inadequacies on the faults of earlier governments".
Taking a dig at Modi's remarks in Canada that he would clean the 'dirt' of the previous governments, it said that he should not forget that it was the Congress which had provided him the firm foundation and a progressive economy.
"People are faced with a myriad of problems which are multiplying since the advent of the present government. People will not be satisfied with mere speeches and rhetoric," it said, adding Modi should not forget that Congress had led the country in 11 out of the 16 elections held since India became Independence.