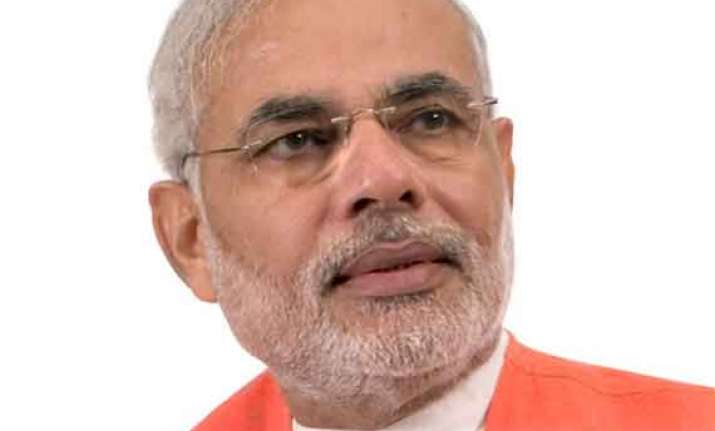 Varanasi: As the campaign picks up for the high-profile contest, the head of the famous Kabir Mutt here has said Narendra Modi does not reflect the composite culture of this temple town and cautioned that his contesting election from the "sacred place" may "vitiate" its centuries-old unity between Hindus and Muslims.
Sant Vivek Das Acharya, the chief of Kabirchaura Mutt Trust, also severely criticised Modi for trying to "paint" Varanasi as a centre of Hindu religion and said the current political discourse may have a long-term impact on the city's "soul and identity".
"It is very unfortunate for people of Varanasi (that Modi is contesting from here). He is divisive.
Modi does not reflect the composite culture of the sacred town," he told PTI.
Kabir Chaura Matt is considered the most sacred place by Kabir Panthis as devotees from across the globe come here, the birthplace of the 15th Century saint -Sant Kabir.