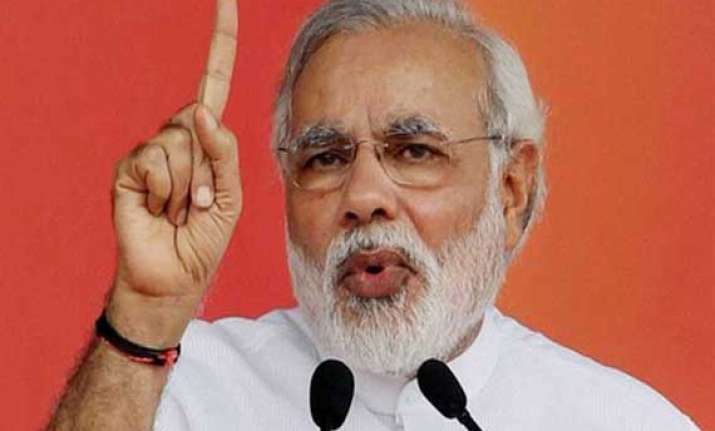 New Delhi: A group of activists today joined hands to campaign against BJP and Narendra Modi, saying if elected to power they will spread "Gujarat's autocracy" to the rest of the country, hampering its democratic and secular image.
The activists also accused BJP and RSS of aiming to turn the country into a "fascist state" and said that they will launch a national campaign to defeat them.
"RSS wants an end to the country's democracy. Its weapon is BJP and Modi is its face. If BJP is brought in power, casteism, communalism, capitalism and fascism will be promoted and India's status of a democratic and secular state will be taken away," Ram Puniyani, Secretary of All India Secular Forum, alleged.
He was speaking at a function here today where some activists announced the formation of JAVAB (Janvadi Vichar Andolan, Bharat).