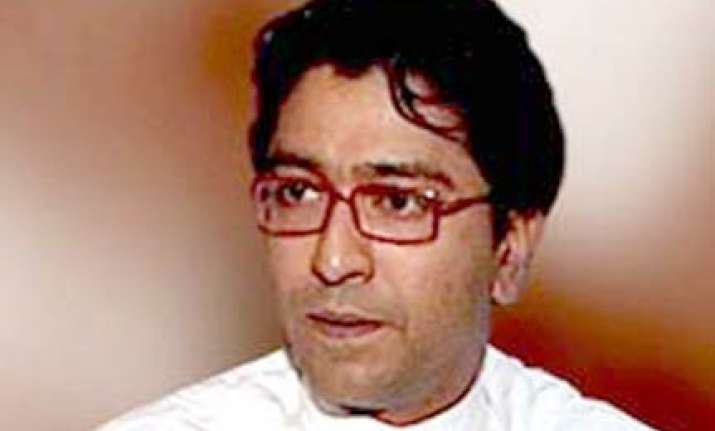 Mumbai :Maharashtra Navnirman Sena (MNS) chief Raj Thackeray on Saturday said that his party will not allow national carrier Air India as well as civic-body run Brihanmumbai Electric Supply and Transport (BEST) to be privatised.
"Under no circumstances, I will allow privatisation of BEST. Some people want to privatise Air India too. MNS will not let that happen," Raj said addressing a meeting of BEST workers after launching the MNS promoted Union of BEST Employees.
He alleged that Air India's service was purposely allowed to deteriorate so that people would not patronise it and then it could be sold off to private parties.
"This is a conspiracy," he added.
Referring to notices issued to him by the police warning him not to incite violence against taxi and auto-rickshaw drivers, Raj said he would keep talking about things that were in the interest of Marathi people.
 "It is not that all the taxi or rickshaw drivers are bad but most of them behave rudely. Thousands of them do not have licences, documents etc. No one knows who is driving taxis here," Raj said adding that such laxity facilitated incidents like bomb blasts.
 Praising the BEST service, Raj said it was matchless in the country. "In Delhi, people don't use bus service especially the women there never board buses," he added.
Raj also announced appointment of Avinash Abhyankar as the president of MNS' BEST Employees Union and Dilip Naik as the president of MNS promoted union of MCGM workers. PTI