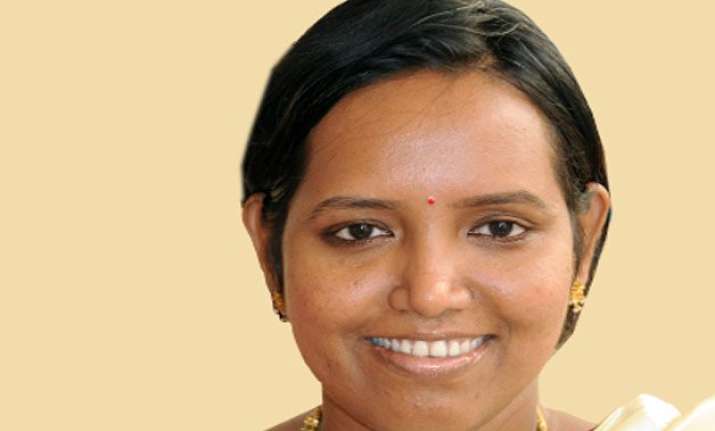 Mumbai:  Former Maharashtra Women and Child Welfare Minister and sitting MLA Varsha Gaikwad was today appointed as senior vice president of Mumbai Congress.  
Gaikwad, who represents Dharavi Assembly Constituency, is among the five Congress MLAs from the city.  The new list of Mumbai Regional Congress Committee team was announced today and it is dominated by supporters of former Lok Sabha member Gurudas Kamat.  
There are 16 vice presidents, 22 general secretaries, 32 secretaries, and 23 executive members.  Apart from Gaikwad, former legislators Madhu Chavan and Baba Siddique have been appointed senior vice presidents.  
There are 19 permanent invitees including former city Congress chiefs Kripashankar Singh, Janardhan Chandurkar and former Maharashtra ministers Naseem Khan and Suresh Shetty.  The panel of five spokespersons is lead by legislator Bhai Jagtap.