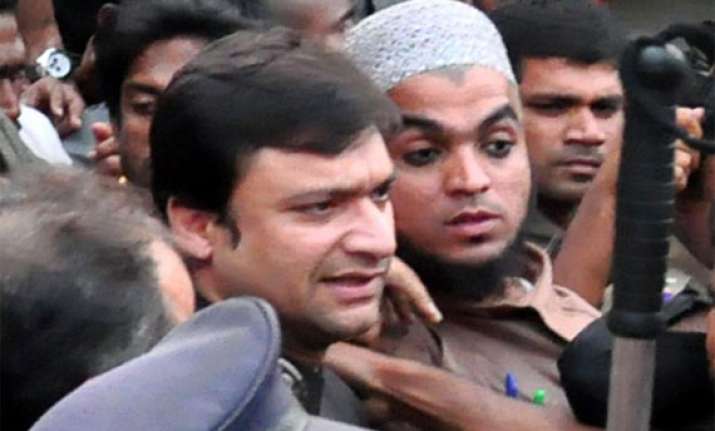 Hyderabad, Jan 9: Majlis-e-Ittehadul Muslimeen (MIM) leader Akbaruddin Owaisi was Wednesday sent to judicial custody for 14 days on charges of delivering a hate speech.
The Andhra Pradesh legislator faces charges including sedition and waging war against the nation.
After questioning the legislator through the night, police presented him early Wednesday before a magistrate in Nirmal town in Adilabad district, around 200 km from here.
The MIM leader was then shifted to the district jail in Adilabad town, 90 km from Nirmal.