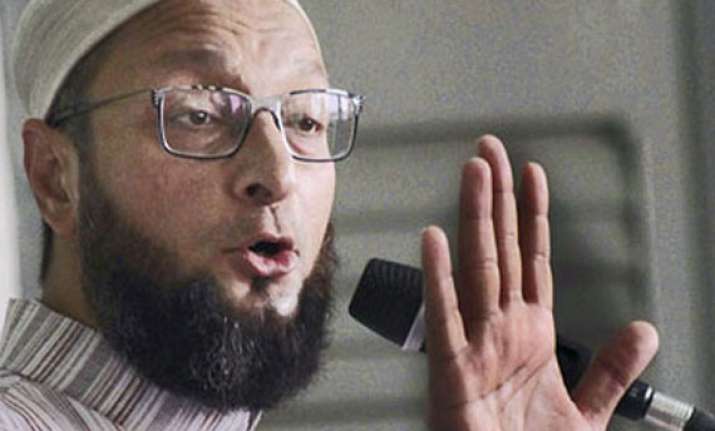 Hyderabad, Feb 22: MIM chief and Hyderabad MP Asaduddin Owaisi Thursday condemned the twin bomb blasts in the city and appealed to people to maintain peace.
The Majlis-e-Ittehadul Muslimeen (MIM) president said it was a testing time for people and called for unity to defeat the designs of terrorists.
"I strongly condemn this is inhuman and barbaric act. Many innocents have lost their lives," he told reporters in New Delhi.
Owaisi appealed to people to maintain peace and communal harmony, saying only unity among people could give a befitting reply to the terrorists.
The Hyderabad MP demanded that the police and other investigating agencies take immediate steps to bring the culprits to book.
He assured the government of all the help from his party in maintaining peace.