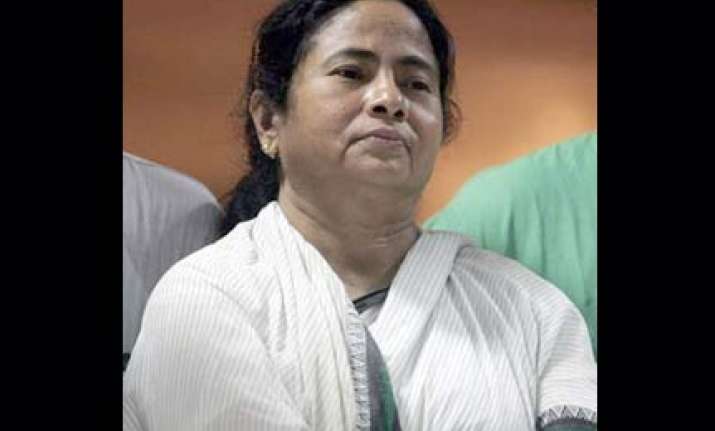 Kolkata:  Days after Kishenji supported Trinamool Congress chief and Union Railways Minister Mamata Banerjee's Lalgarh rally on August 9, the Maoists have now written an open letter to Banerjee.
In the letter, the Maoists have asked Mamata why is she not opposing Operation Green Hunt launched by the government against them, and why is she in favour of using the Army to hunt down Maoists.
Calling the Congress "imperialistic" and "exploitative", the letter has asked the Railways minister to quit the party-led UPA government in protest.