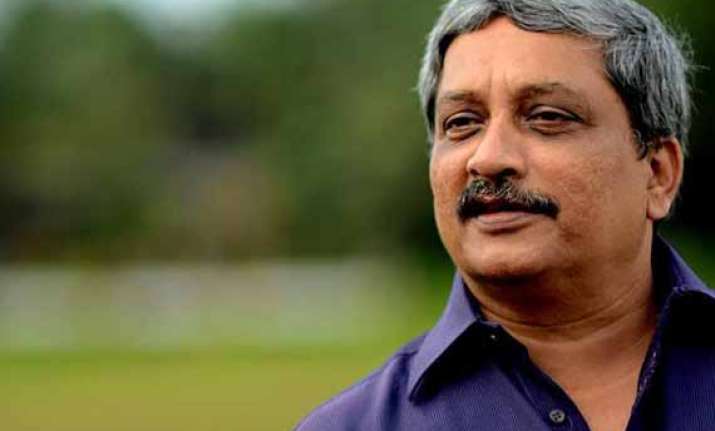 Panaji: Goa Chief Minister Manohar Parrikar criticised media for biased news coverage and alleged that many journalists were doing opposition-sponsored paid news reporting.
Questioning the journalists' education, at a public function here Sunday, he said: "What is a reporter's salary...How much does a news reader earn? Maybe 25,000 (rupees). They are mostly graduates. They are not great thinkers...intellectuals. They write news how they understand it."
Parrikar also said that there was prevalence of paid news in Goa, where "people take money to write".
Taking a jibe apparently at Congress, the chief minister said: "We all know which political party runs the paper. We also know which paper has what political inclination."
Commenting on adverse coverage against his government, he said a section of the media in Goa was affiliated to the opposition and was therefore criticising him and his government unnecessarily.