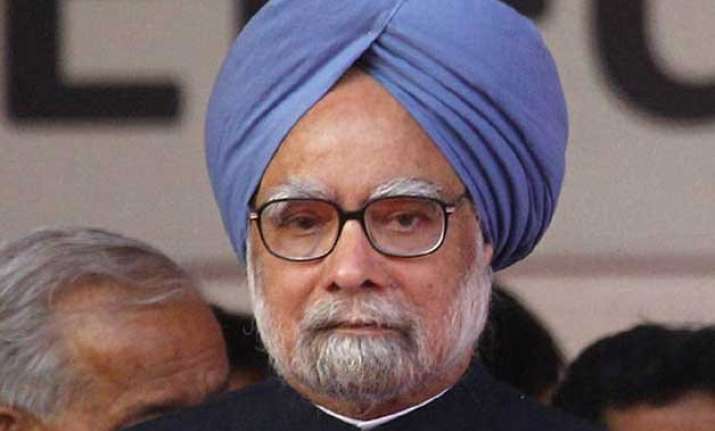 New Delhi: Former Prime Minister Manmohan Singh on Saturday said the budget reflected lot of "good intentions" of the NDA government but it lacked any clear roadmap to achieve the goals.
Dr. Singh said the Modi dispensation did not lay out any framework to implement various initiatives announced in the budget.
"My worry about the budget is that it has good intentions but it does not have an adequate roadmap and framework to implement the initiatives," he said.
He said though lot of funds have been established there was no concrete direction to convert them to solid action plan.