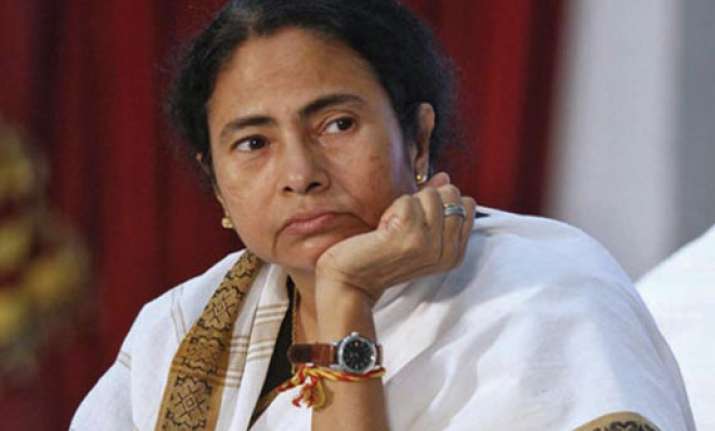 Kolkata: Preferring to be a "humanist than a feminist", West Bengal Chief Minister Mamata Banerjee Wednesday however said she was not averse to the idea of getting together with Bahujan Samaj Party chief Mayawati and her Tamil Nadu counterpart J.Jayalalithaa.
Appearing on FacebookTalksLive - an interactive show, Banerjee came across a variety of questions including the idea of forging an alliance of women power over the federal front mooted by her.
"I have no objection, but you get Mayawati and Jayalalitha together, I will be happy," was Banerjee's reply to the idea.
She then went on to add: "I am not a feminist, rather a humanist. While working for the country you need to take along both your brothers and sisters. I can't say I am a leader of only the Hindus or Muslims or women.
"I may have an agenda but I cannot separate myself from the mainstream," said Banerjee.