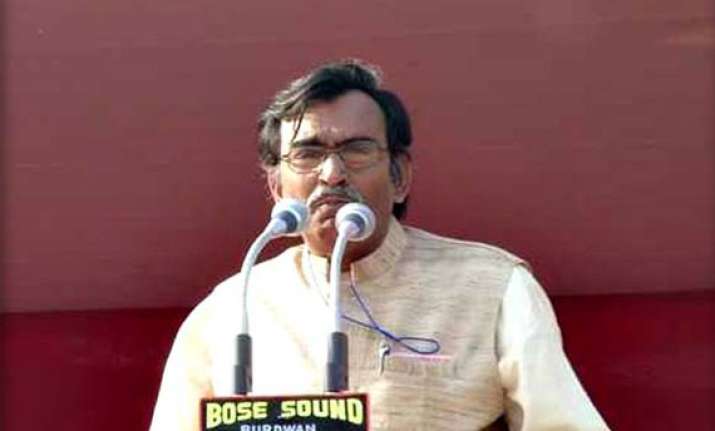 Kolkata, Feb 22: Amid allegations of Trinamool Congress workers resorting to violence against the supporters of the nationwide strike, the Left Front asked Chief Minister Mamata Banerjee to restrain them.
Describing the supporters of Trinamool as "proto-fascist army of black-shirt volunteers of Italy" and "Nazi forces" of Germany, leader of opposition Surjya Kanta Mishra accused the ruling party supporters of punishing people for exercising their democratic right of participating in a strike.
The state government is violating the constitution under the leadership of Banerjee. With every passing day the incidents of such violations are growing," Mishra told reporters here.
He also condemned the alleged chopping off an ear of a panchayat worker for skipping office during the strike a day ago as a "cruelty of the middle ages".
He also criticised the Banerjee government's decision to reward those who have kept their shops and establishments open during the strike.
"If there is any such order, we can safely conclude that officials of this government have forgotten the law and the constitution," said Mishra.
To reward government employees, transporters and traders who defied the shutdown call by unions, Banerjee Wednesday had announced longer Durga Puja holidays and tax sops.