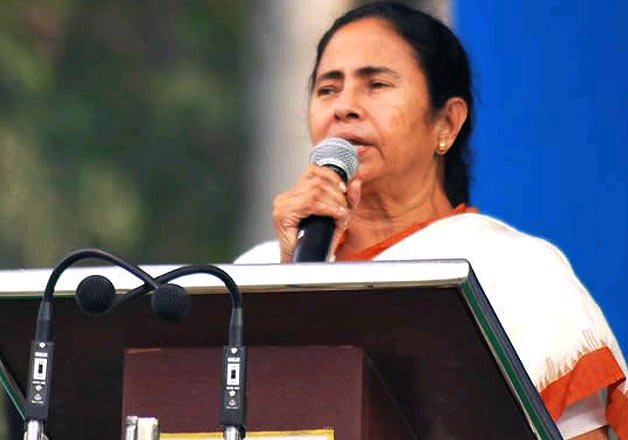 Kolkata: West Bengal Chief Minister Mamata Banerjee's personal secretary Ashok Subramanium died of heart attack at a city hospital.
Subramanium, 57, had a massive cardiac arrest when he was admitted to Belle Vue Clinic here for bleeding piles this morning, hospital CEO P Tandon told PTI.
He said he was put on ventillator support also but doctors could not save him.
Subramanium also served as PS to several central ministers including George Fernandes.
He became PS to Mamata when she was the Railway Minister and continued even after she became Chief Minister in 2011.
After taking over as CM, Banerjee brought the railway officer from Delhi to Bengal on deputation.
He was a movie freak and was very cordial and helping.
Condoling Subramanium's death, Mamata said, "I am deeply pained at the untimely demise of Ashok Subramanium today. Ashok was my associate since long. He always worked with a smile."
"His colleagues will miss a great friend. My deepest condolences to his wife, daughters and members of his family," Banerjee said in a Facebook post.
Mamata cancelled her engagement at the IPL opening ceremony because of Subramanium's death.