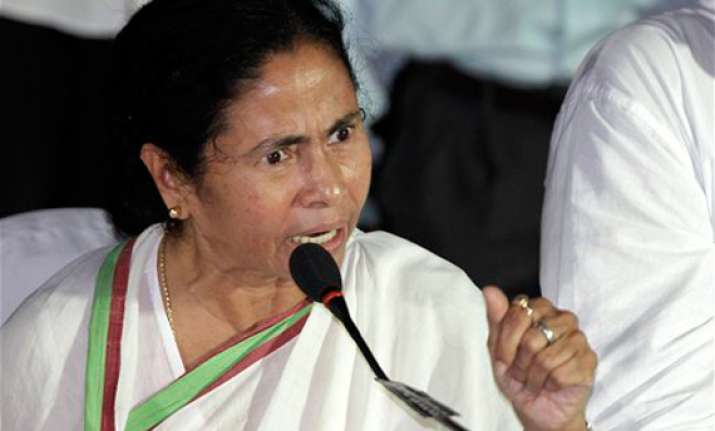 Kolkata, Feb 15: Over 14 years ago, Mamata Banerjee made an extraordinary allegation about a young Kolkata police officer. Then in opposition, Banerjee alleged that Deputy Commissioner of the South Division Ranjit Kumar Pachnanda had bitten (yes, bitten) her.
The then stormy petrel of opposition politics in the state also alleged that the police officer had torn her saree and blouse, dragging her as she led a sit-in protest.
Pachnanda, who had since risen to be Kolkata's police commissioner, was Thursday removed from his post.
The divesting of the hot seat occurred after a policeman was shot dead by a youth in broad daylight in the Garden Reach area, as clashes occurred between rival student groups in the stormy build-up to student union polls.