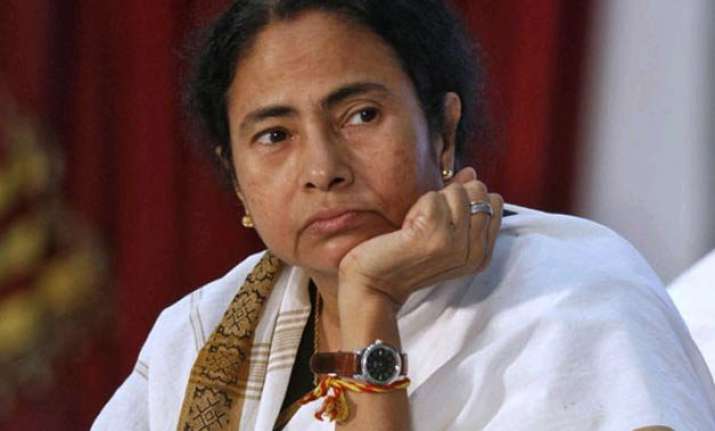 Kolkata: West Bengal chief minister Mamata Banerjee on Thursday apologized to industrialists for the "financial mismanagement" witnessed during the Left Front regime and urged businessmen to invest in her state.
"Don't look at the past, it is gone. We are really sorry for that and I apologize for that. Whatever happened is not good. But let us think for today and work for tomorrow," Banerjee said in her closing address at the two-day Bengal Global Business Summit here.
The Trinamool Congress supremo later clarified that the apology was for the financial mismanagement of the erstwhile Left Front government.
"We have to carry the legacy of the previous government. It's because of their financial indiscipline and no plan of action that we have to suffer. Because of the huge financial burden, we are constrained in helping out the industry. So I apologize to the industry for the deeds of the past government," Banerjee told mediapersons.