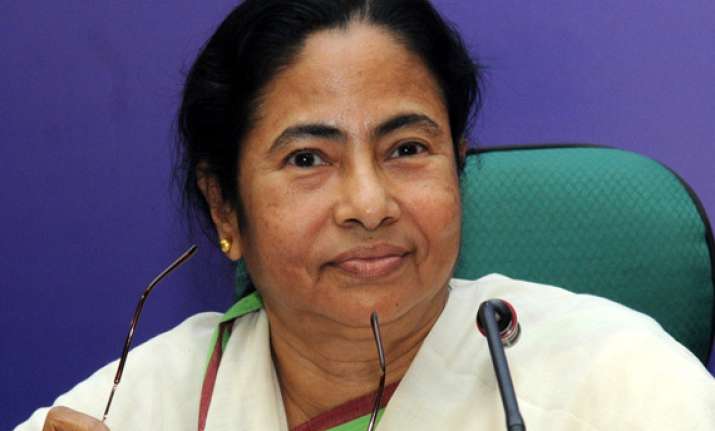 Kolkata, Feb 13: In an apparent reference to the CPI(M)'s accusation that her government lacked a clear policy in various sectors, West Bengal Chief Minister Mamata Banerjee on Sunday asked the party not to indulge in negative criticism and warned it against resorting to bandhs. 

"Those who are jealous take to negative criticism. I ask them to be positive. We are being accused of not having any vision.

Those who themselves have no vision can say so," Banerjee said at a programme, without naming CPI(M). 
Since the day her government took office, she said, "those who were out of power have been spreading canards and lies against our government.

"We are determined to rebuild West Bengal. Organising bandhs and blockades would not help. You did not do anything for 34 years [when in power]. Our government has achieved many things in eight months," she said in a dig at the CPI(M). 

Her comment came days after former Chief Minister Buddhadeb Bhattacherjee said in a rally that her government lacked a clear policy on subjects starting from industry to agriculture and was "thoroughly undemocratic" in nature.

Banerjee, who was addressing a programme held to observe the birth anniversary of the late Jnanpith awardee poet Subhas Mukhopadhyay, recalled how the bard had supported the causes she fought for.