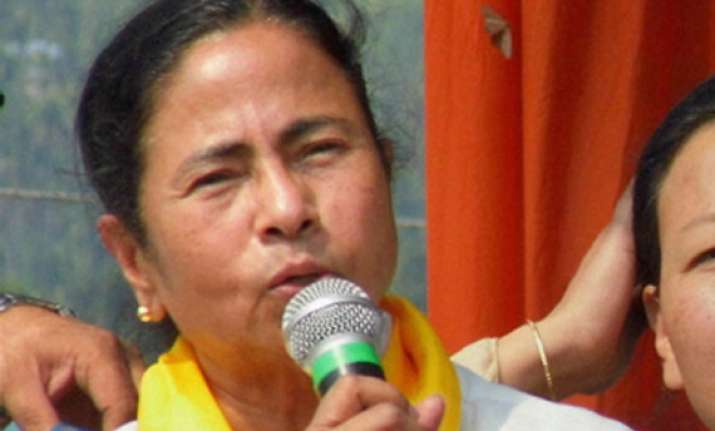 Kolkata: West Bengal Chief Minister and Trinamool Congress chief Mamata Banerjee Tuesday accused the Election Commission (EC) of being "biased".
"Our party posters and banners are being brought down, but those of the opposition have been left untouched. Despite our repeated complaints, the EC has not been taking action. It has been acting in a biased manner.
"I come from a humble background and always speak for the oppressed, that is why I am being targeted," Banerjee said addressing a party rally in Kotshila in Purulia district.
Her comments came a day after she refused to carry out the EC order of transferring eight state government officials from the election duty.
"Put me in jail. I will not remove a single officer as the chief minister," a fuming Banerjee said Monday challenging the EC's order.