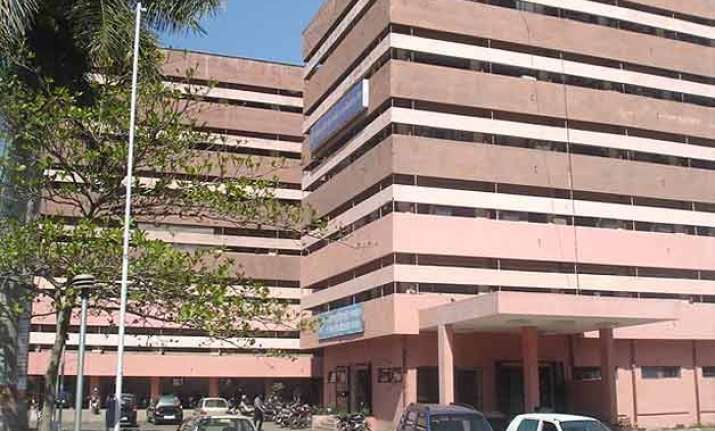 Indore:  Madhya Pradesh Congress president Arun Yadav alleged here today that the Bhopal-based Makhanlal Chaturvedi National University of Journalism and Communication (MCNUJC) has been turned into a Rashtriya Swayamsevak Sangh (RSS) propaganda laboratory.
"The BJP has turned the MCNUJC into a massive RSS propaganda laboratory. A large number of people connected with the RSS have got jobs in this varsity. The Madhya Pradesh Chief Minister should issue a clarification about this issue and come clean about controversial appointments made by the university," MP state Congress president Arun Yadav said.  
When Yadav was asked about the BJP's allegations that inefficient people got jobs based on Congress recommendations during Digvijay Singh's tenure as MP CM during the 1993-2003 period, he said, "Yes, during Digvijay Singh's tenure we made appointments, but they were endorsed by the MP cabinet and no money exchanged hands."
"We are proud that some poor people got jobs during Digvijay's regime. If the BJP government wants to take action, it is welcome and we are prepared for it," Yadav said.  He said that many big fish connected to the Vyapam recruitment and admission scam continue to be free whereas many innocent people have been implicated and jailed in for the scandal.