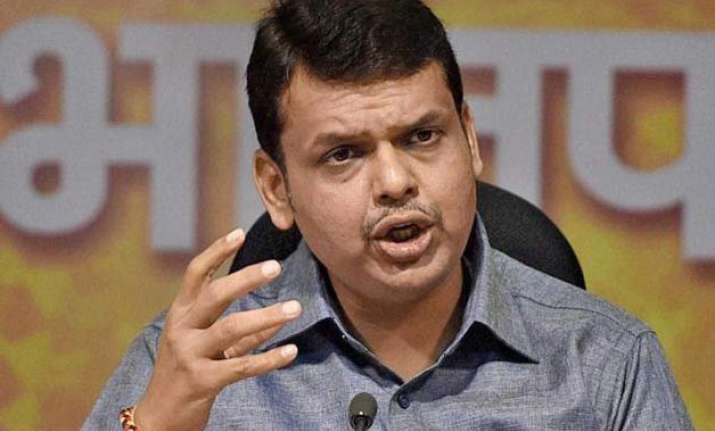 Mumbai: Maharashtra Chief Minister Devendra Fadnavis on Wednesday announced enactment of a new law to stop the practice of social boycott in the state, terming it as a "social evil".
"The draft is ready and the entire process would be completed within three months. (However) A law is not enough to stop such practices, social awareness is also necessary," Fadnavis, who also heads Home portfolio, told the Legislative Assembly.
The CM was responding to a discussion on growing incidents of social boycott, initiated by Rana Jagjit Singh Patil of NCP through a calling attention notice.
Fadnavis said the draft would be put in the social domain for suggestions and objections so as to refine the proposed legislation.
In Raigad, 34 cases of social boycott have been registered, out of which chargesheets have been filed in 28 cases and investigations are in connection with the rest.
Social boycott of families remains a big problem in Maharashtra as only in Roha taluka of Raigad, some 22 families of Dongri village had faced social boycott for varied reasons.
A case in point is of a 30-year-old man Rahul Yelange, who was part of the team that successfully climbed Mount Everest in May 2012, was boycotted, along with his wife, by elders of his own Budruk village in Raigadh district as his wife wore jeans instead of sari and did not wear the traditional mangalsutra or put bindi on her forehead.