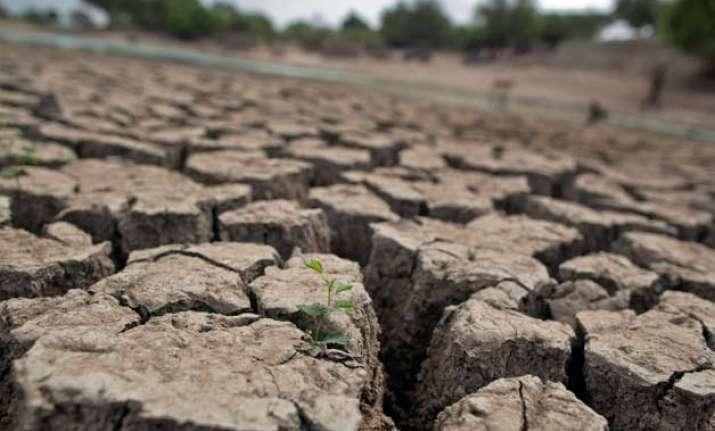 Mumbai: The Maharashtra government has declared drought in 14,708 villages of the state.
The state government yesterday identified 14,708 out of 40,053 villages, where the monsoon was deficient by over 50 per cent, as drought-hit.
The drought-hit villages are spread across 20 of the 35 districts in the state, including all eight districts of the Marathwada region. The districts are Gadchiroli, Nagpur, Akola, Yavatmal, Aurangabad, Parbhani, Latur, Nanded, Beed, Jalna, Osmanabad, Hingoli, Pune, Satara, Sangli, Nashik, Dhule, Nandurbar, Jalgaon and Ahmednagar.
Revenue Minister Eknath Khadse said the government will wave off fees of school and college students in drought-hit villages.
Khadse also said that one third amount of the electricity bill of agricultural water pumps will also be waved off.
The Government will also establish special centres to purchase agricultural products, he said, adding that the state government will seek help from the Centre when it requires.
This is the second straight year of drought for Maharashtra. Last year, the state had declared a drought in November in more than 19,000 villages.
This year, Maharashtra has become the second state after Karnataka to declare a drought.
Meanwhile, the data from the state revenue department stated that Maharashtra has recorded 2,234 farmer suicides between January and September.
Rainfall in the country was 14 per cent lower than normal during the Southwest monsoon.