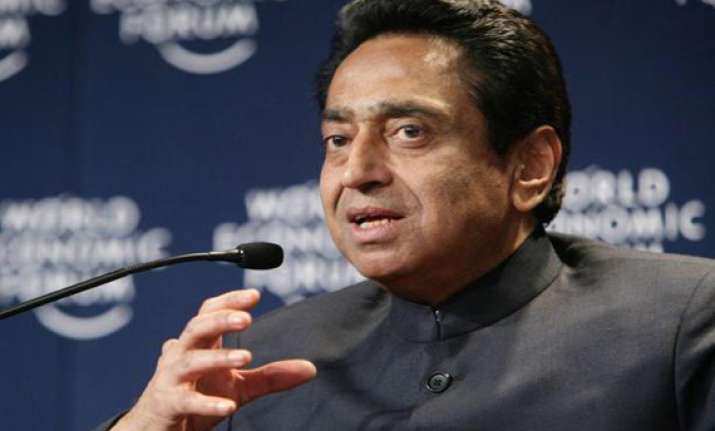 Nagpur, Mar 4 : The BJP-ruled government in Madhya Pradesh is the most corrupt in the country, Union Minister for Urban Development Kamal Nath said today.
The MP government is most corrupt in the country. A number of Babus have been exposed for corrupt practices and huge amount of cash recovered from them and now it would be the turn of ruling party leaders in the state,Kamal Nath who represents Chhindwara(MP) told reporters here after the Convocation ceremony of Institute of Management Technology (IMT) headed by him.

About the possibility of Congress general secretary Rahul Gandhi leading the Congress party, Nath said there is a demand from the party workers and it was upto him to decide.
On prospects of Congress in the Uttar Pradesh Assembly elections, he said Congress would do extremely well and there is no question of imposing President's rule in UP.

He also informed that the JNNURM II will be launched soon after the term of the present JNNURM expires.