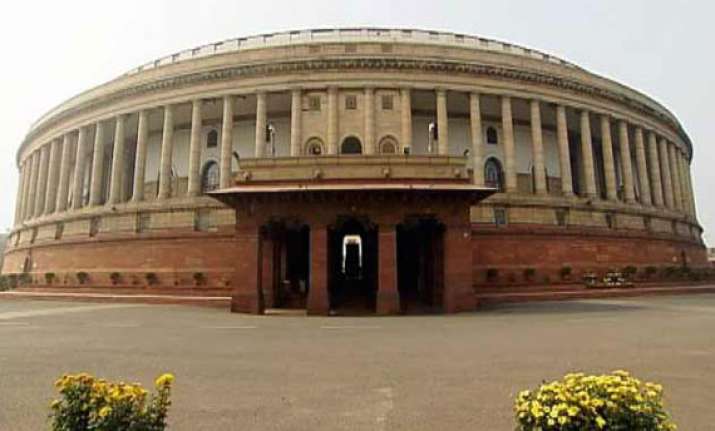 New Delhi, Nov 23: The Rajya Sabha's select committee report on the Lokpal and Lokayuktas bill was tabled amidst din in the upper house Friday.
The report was tabled even while Bahujan Samaj Party (BSP) members created a ruckus, demanding reservation for the Scheduled Castes and the Scheduled tribes in job promotion.
The bill was passed by the Lok Sabha at the end of the winter session last year. It was sent to the select committee in the budget session after several objections were raised on its present form.
Among its recommendations, the select committee has suggested that the prime minister should be under the Lokpal's purview, except for matters related to external affairs, internal security, atomic energy, and international relations.
It also suggests delinking of state Lokayuktas from the Lokpal bill, giving only "direction" to states.
The recommendations would, however, not be binding on the government, which would decide the final version of the bill to be presented in parliament.