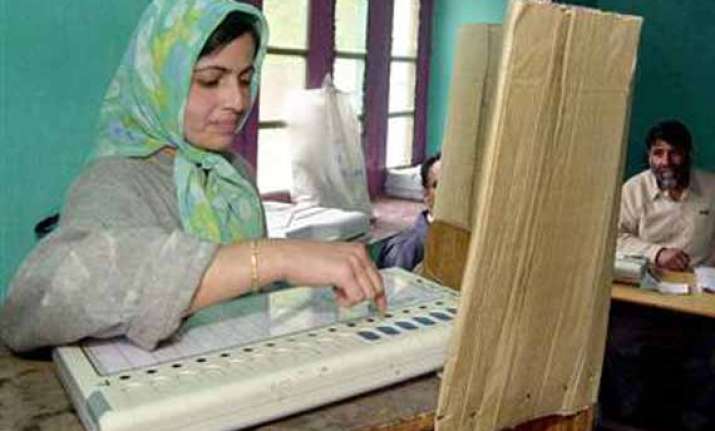 New Delhi: Polling in the upcoming Lok Sabha elections is likely to commence in the second week of April and may be spread over seven phases, the longest so far, highly placed sources said today.
The probable dates for the commencement of polling are between April 7 and 10, the sources in the Election Commission told PTI while emphasising that the poll schedule was still being "fine tuned".
As of now, the plan is to have voting, involving over 81 crore voters, in seven phases but efforts are on to reduce that to six phases. The 2009 polls were held in five phases from April 16 to May 13.
The much-expected announcement of the schedule is expected in the middle of this week. The Model Code of Conduct for governments and political parties will come into force from the date of announcement.
However, the Election Commission has ruled out advancing the schedule or compressing it to avoid the summer heat, a demand put forward at the all-party meeting convened by the Commission last month.