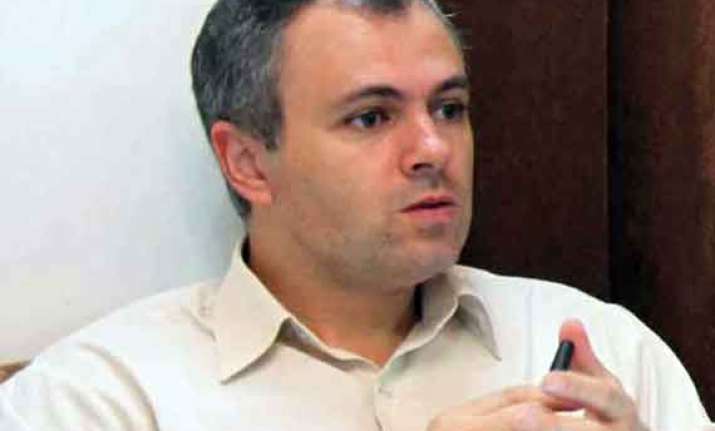 Jammu: Jammu and Kashmir Chief Minister Omar Abdullah Friday described the forthcoming Lok Sabha elections as an ideological clash between secular and communal forces in the state as he expressed hope that his party would emerge victorious.
"This is an opportunity for people to make a discernible choice between communal and secular forces," he said addressing local leaders at the party headquarters - the Sher-e-Kashmir Bhavan - here.
The elections would also prove as people's endorsement of NC's policies, programmes and performance of the government during over past five years, he added.
Abdullah said the NC rank and file has been pressed into election gear across the state, with workers stepping up their mass contact campaign.
He held that the performance of his government has been inspiring and innovative, especially with respect to empowering people through Panchayat Raj Institutions, taking governance at grassroots level and making administration accountable and responsive by introducing the right to information and the public services guarantee legislations.