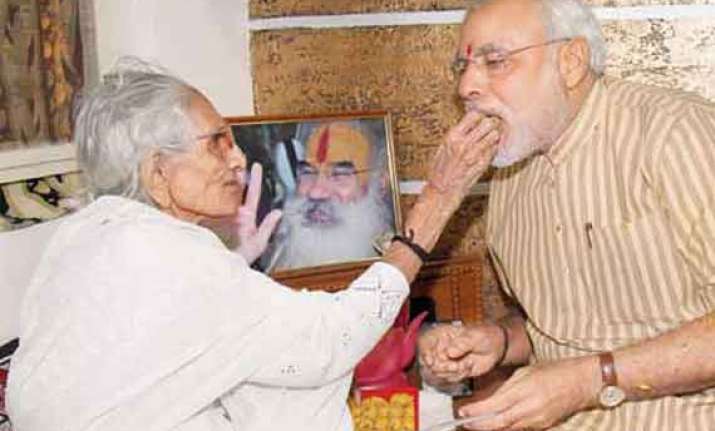 New Delhi: After over a month's speculation and anticipation the day that the nation has been waiting for has finally arrived. The counting has begun and very soon the picture of the new government will be clear.
The counting initiated at 8 AM. 989 counting centres have been set up across the country by the Election Commission. Postal ballots were be counted first followed by counting of EVMs.
The ultimate outcome would be apparent by 3 pm today.
Just to brief you in on as to how the votes are counted we will let you know in the details.
Before counting, the seals on the control unit are duly checked. Once the seals are found in order, the ballot unit is switched on and the results button pressed.
This brings up details such as number of candidates, total votes cast and distribution of votes among the candidates as well as NOTA option on the display panel of the EVM.
The result is noted by the counting supervisor. This is then attested by the counting supervisor and counter-signed by candidates or their agents present at the counting table.