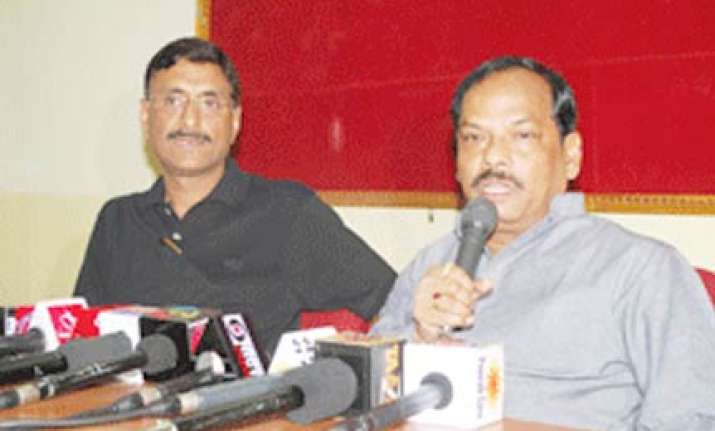 The alleged leakage of the Liberhan Commission report on the demolition of Babri Masjid will not have any impact on the electoral fortunes of BJP in Jharkhand, where the five-phase polling begins later this week, party state unit president Raghuvar Das said on Monday . 
"The alleged leakage of the report is deliberate and has been timed just before the assembly polls in Jharkhand ... It is politically motivated and aimed to tarnish BJP's image," he said in Jamshedpur .
The Commission itself was constituted following a conspiracy hatched by Congress to blame BJP and the leakage of the report "has proved our fears", Das, who is seeking to be returned to the house from Jamshedpur east constituency for the fourth consecutive term, said.
BJP will get a clear-cut majority in Jharkhand, he claimed. PTI