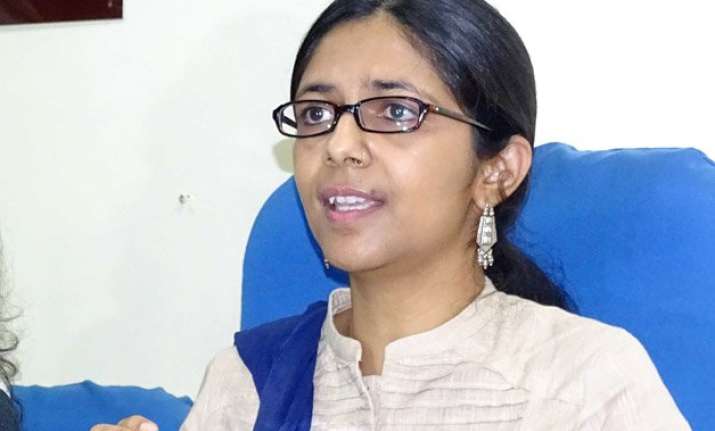 New Delhi: Lieutenant Governor (LG) Najeeb Jung today annulled the appointment of Swati Maliwal, wife of AAP leader Naveen Jaihind, as Delhi Commission of Women (DCW) chief.
Jung said that his advise was not taken before the appointment and termed the decision as null and void.
The LG has also written a letter to Delhi Chief Minister Arvind Kejriwal and Chief Secretary apprising them about the latest decision.
Swati Maliwal, an RTI activist, on Monday took charge as chairperson of Delhi Commission for Women. She succeeded Barkha Singh.
She was advisor (grievances) to Chief Minister Arvind Kejriwal and has been associated with the AAP chief since India Against Corruption (IAC) days.
Former DCW chief Barkha Singh also attacked the Delhi Chief Minister, saying "he is not interested to work but fight only".
"Every appointment has to be constitutional. I think Kejriwal knows it well," Singh said.
Meanwhile, reacting to the reports, Maliwal said she hasn't received any official communication yet.
"I have no official communication, if I get one I will abide by it," Maliwal said.
"DCW was a kitty party aayog and thats what I am working to finish. I will work even if I am not on this position," Maliwal added.
Her appointment invited severe criticism from the Congress and the BJP.