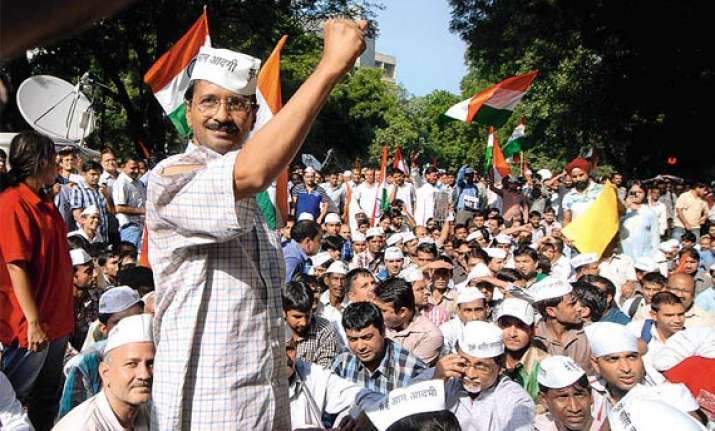 Mumbai: Living up to his common man image, AAP chief Arvind Kejriwal will kickstart his Lok Sabha campaign here Wednesday by using public transport to reach out to voters, the party said Tuesday.
After landing at the Chhatrapati Shivaji International Airport, Kejriwal will catch an auto-rickshaw to go to Andheri station.
There, the former Delhi chief minister will take a suburban train to Churchgate and interact with commuters on board during the 40-minute ride.
Around noon, he will be at Churchgate for a formal welcome by Mumbai South Lok Sabha candidate Meera Sanyal and other party workers. He will be closeted with them for about half hour.