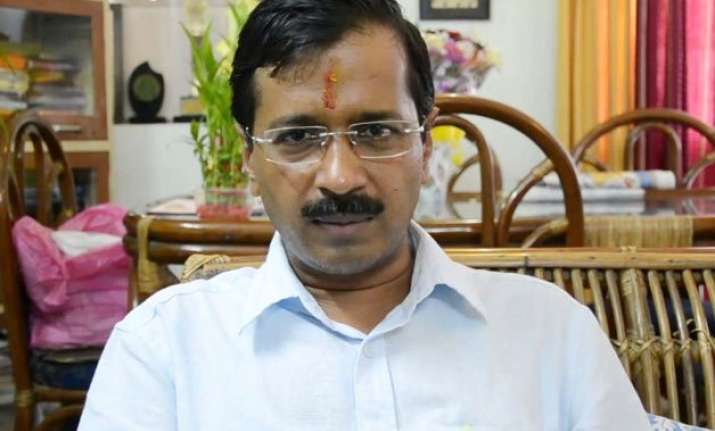 New Delhi: An RTI reply has revealed that Delhi Chief Minister Arvind Kejriwal has not written a single letter to the Centre regarding handing over control of police to Delhi government from the Ministry of Home Affairs (MHA).
RTI activist Dev Ashish Bhattacharya said that CM's office or the offices of his entire Cabinet never dispatched a single letter to the MHA, the nodal ministry for law and order issues, for handing over the control of Delhi Police to the state government.
Ever since he stormed to power in Delhi, Kejriwal has been fighting a vociferous battle through radio advertisements and hoardings accusing Centre of misusing Delhi police against the city government.
Bhattacharya had filed an application with MHA in April. The Home Ministry said no such letter had been received from the CM or other departments of the city government.