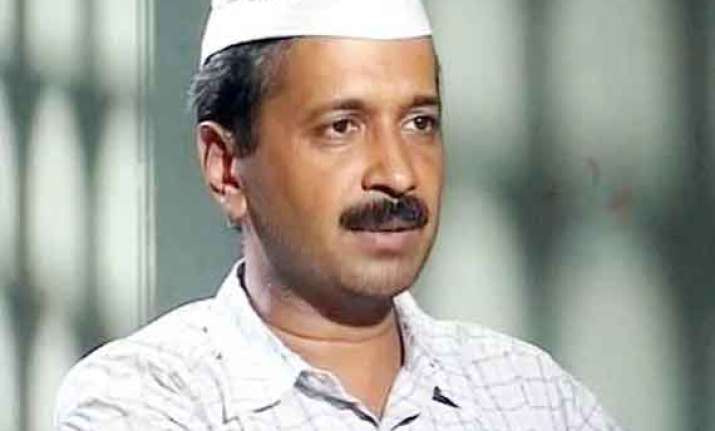 New Delhi: Amid the controversy of Narendra Modi's rally being denied permission in the temple town, Aam Aadmi Party chief Arvind Kejriwal today "invited" the BJP Prime Ministerial candidate for an "open discussion" in Varanasi.
"I invite Mr Modi for an open discussion on a public platform.
Let Kashi people ask straight questions from both of us.
Time place his choice," Kejriwal tweeted this morning.  The former Delhi chief minister, who is pitted against Modi from this crucial Uttar Pradesh seat, alleged that Modi was trying to draw "political mileage" in garb of the 'Ganga Arti' prayers.
"Modi ji given permission of Ganga arti. Yet rather than performing arti, he is trying to draw political mileage.